Creative Still Life
Photography.
Nupixe is a small team of talented creative photographers specializing in contemporary still life, cosmetics, and advertising photography. Our expert team of professionals can create high-quality, eye-catching content that builds your brand to new levels and allows you to break free from competition.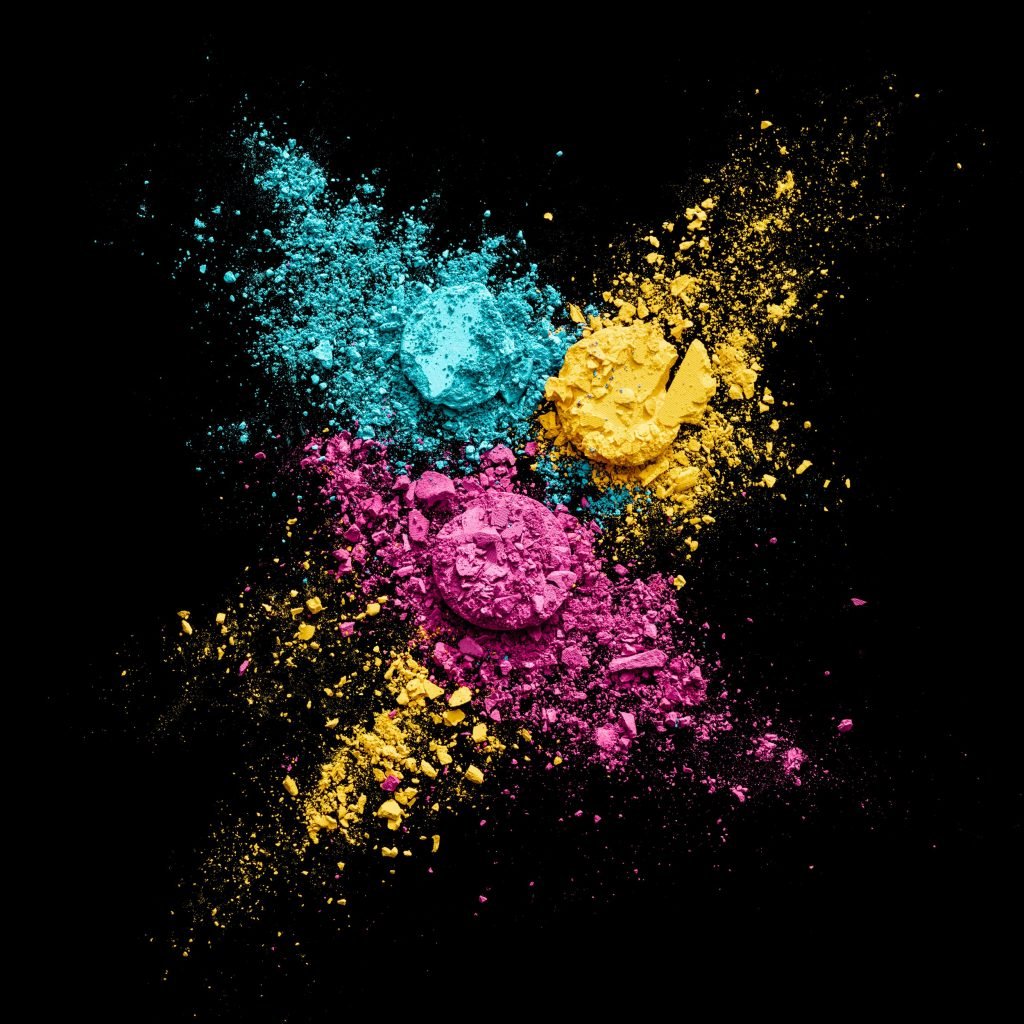 Unlock your brand's full potential.
Our experienced still-life photographers are able to craft a captivating still-life image for your next marketing campaign.
We take pride in our many years of continuing to supply the highest-quality commercial photography work for a wide variety of industries that we continue to work with.
GET STARTED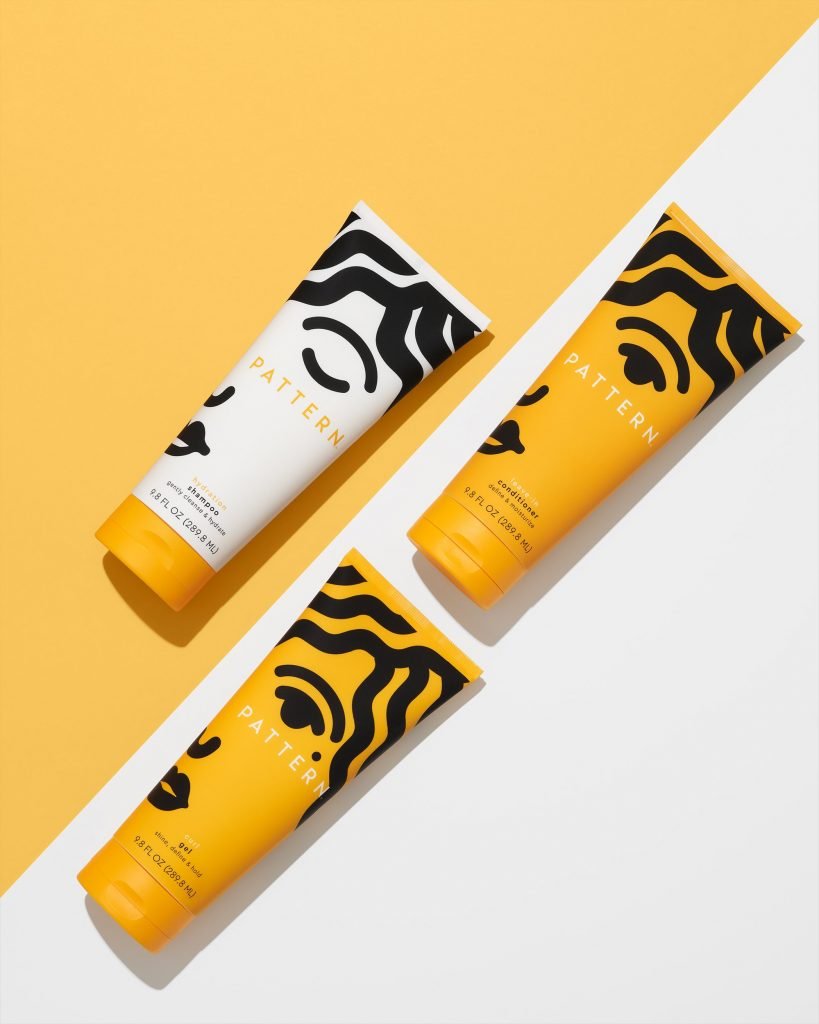 Beyond packshots.
Our experienced photographers provide a complete range of services, from simple packshots to creative art direction. Our team can create innovative and impactful still life photography using appropriate lighting and expert techniques.
Based in Vancouver, we re experts in creating corporate photography for premier brands. We have a deep understanding of the importance of photography when it comes to marketing, as well as the ability to create distinctive, stimulating visuals.
From high-end brands to small start-ups, our creative team works to ensure that our still life photography has a lasting impact. In our fully-equipped studio in Vancouver, our photographers have worked with many firms and are known for providing outstanding images that make them proud.
GALLERY
Types of photography.
Still life.
We work with our clients and stylists to deliver eye-catching visuals. Our Still Life photographic services allow your brand to be consistently captured and put in the spotlight.
Flat lay.
Add a contemporary twist to your artworks by adding knolling and designs that are clean, artfully arranged, and visually attractive. Decide on a theme that is out of this world, and allow bright colour to reflect the originality of your work.
Working with the team at Nupixe Media is a pleasure. They pay meticulous attention to detail, and willingly provide their insight and creative experience to make sure every brief is met to the highest standard.
Amanda Gardner
What a great team!! From working with the concept through to delivering large projects in post production I completely trust Nupixe to delivery great work, on time and in budget! They have never let us down!
Monika Berman
The team at Nupixe Photography Studio are a delight to work with, extremely creative, very professional and always deliver what you want, when you want. We couldn't recommend them more highly
Lucy Newton
CONTACT US
Want To Work Together?
Give our friendly team as much information on your project as possible so that they can tailor a quote to your needs or answer any questions you may have.