eCommerce
Photography.
They say a picture is worth a thousand words. We say that's not even close. With professional product images, your customers get the whole story at a glance.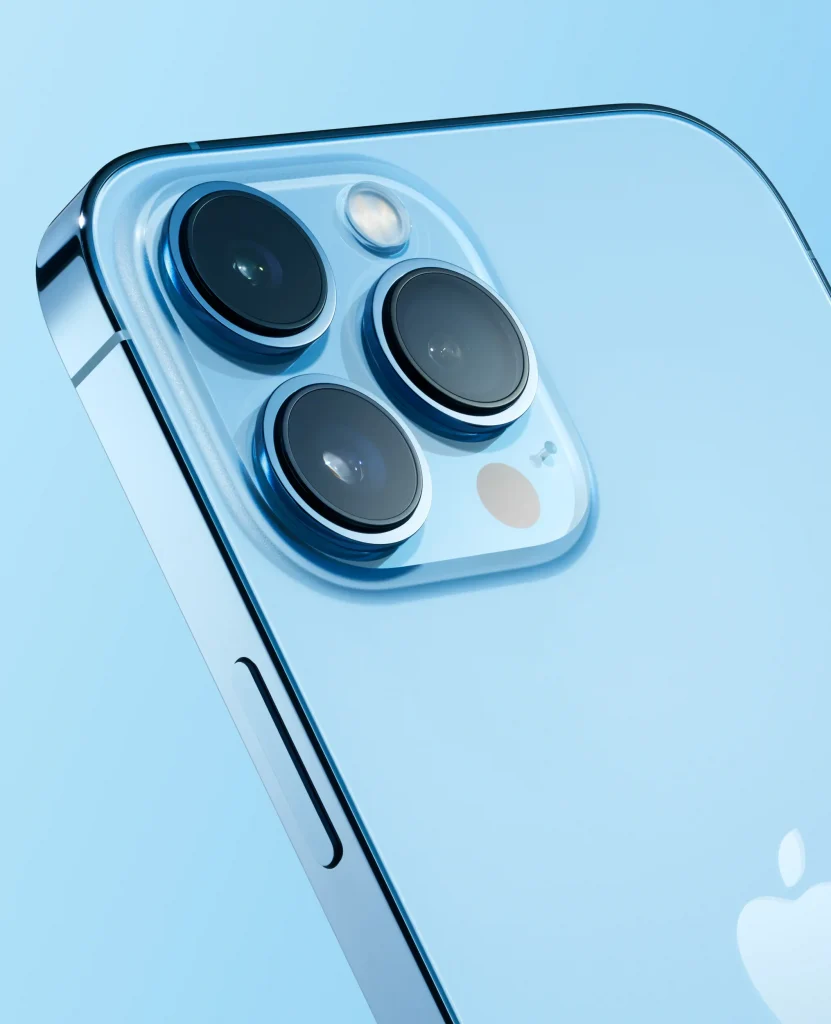 Nupixe Media Inc. - Your Full-Service Commercial Photography Studio
We've been in the business of producing stunning, high-quality product images for more than 10 years. And while we're proud to be one of the best at what we do, it's not just about us. It's about you and your customers.
Understanding your brand, your customers and their needs is the key to creating great product images that will drive sales. That's why we take the time to learn about our clients—what they do, how they do it, what products they offer and how those products are used. And from there, we create a strategy that will take your product images from "meh" to "wow!"
As a locally owned eCommerce Photography Studio in Vancouver Area, we've helped clients like you achieve their goals and exceed expectations, and we'd love to do the same for you. If you're ready to start generating more sales through better images, contact us today.
GET STARTED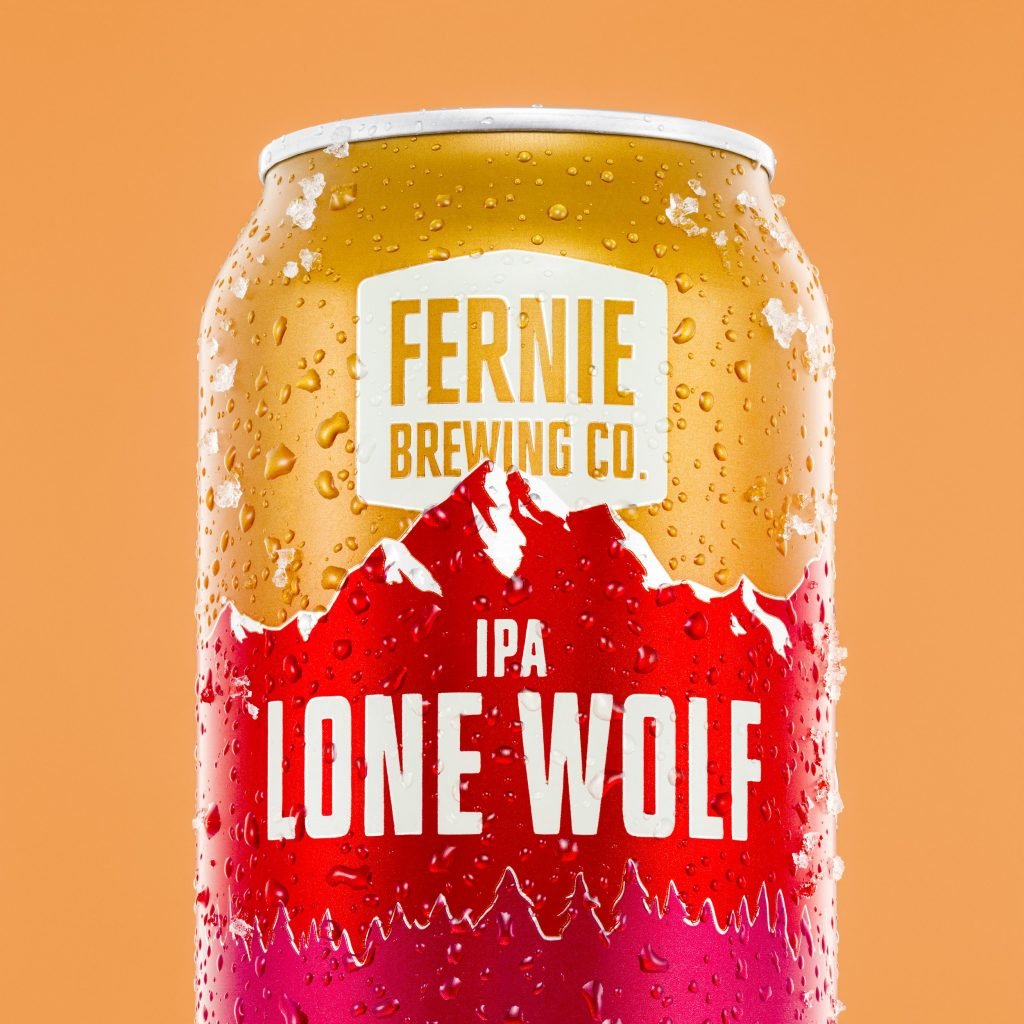 Why Choose Nupixe for Your eCommerce photography needs?
We understand that market is competitive, and you need to stand out from the crowd. We know that your products are important, and we want to help you show them off in the best way possible. We're not just about taking great product images—we're also about helping our clients get more sales through better marketing materials.
But with the internet flooded with studios claiming to be the best, how do you know who to trust? When it comes to eCommerce photography, we've got a long track record of success. We're not just another studio—we're an agency with years of experience in helping businesses like yours get more sales through great marketing materials. Our portfolio is filled with some of the most stunning, professional product images in the industry — and our clients are some of the most successful online retailers and brands in the world.
Still not convinced? Enlisted are some amazing reasons you should choose us for your eCommerce photography needs:
Unrivalled Professionalism
We're experts at what we do. We'll work with you to develop a plan that's tailored specifically to your business and brand and then execute it perfectly on time and within budget.
Our team is made up of people who are passionate about eCommerce photography Vancouver — but more importantly, about making sure that passion shows in every single image we take. As a concerned business, you need to know that your brand is being represented in the most professional way possible. And as your eCommerce photography partner, we want you to know that you can count on us to deliver.
Pictures That Convert
We know that one of the most important roles of your product photos is to help drive sales. That's why we create images that are optimized for SEO, conversion, and social media sharing.
Our eCommerce photography services include retouching and editing, so you can be sure that each image is as beautiful as it can possibly be. This includes removing any blemishes, discoloration, and dust from your products, as well as adding unique visual effects that make your images pop.
Consistent Branding
One of the most important factors when it comes to eCommerce photography is making sure that all of the images on your website are consistent with one another — this helps visitors quickly identify which products come from which brand.
Our photographers use studio lighting techniques and post-production editing to ensure that every image looks professional, polished and beautiful.
GALLERY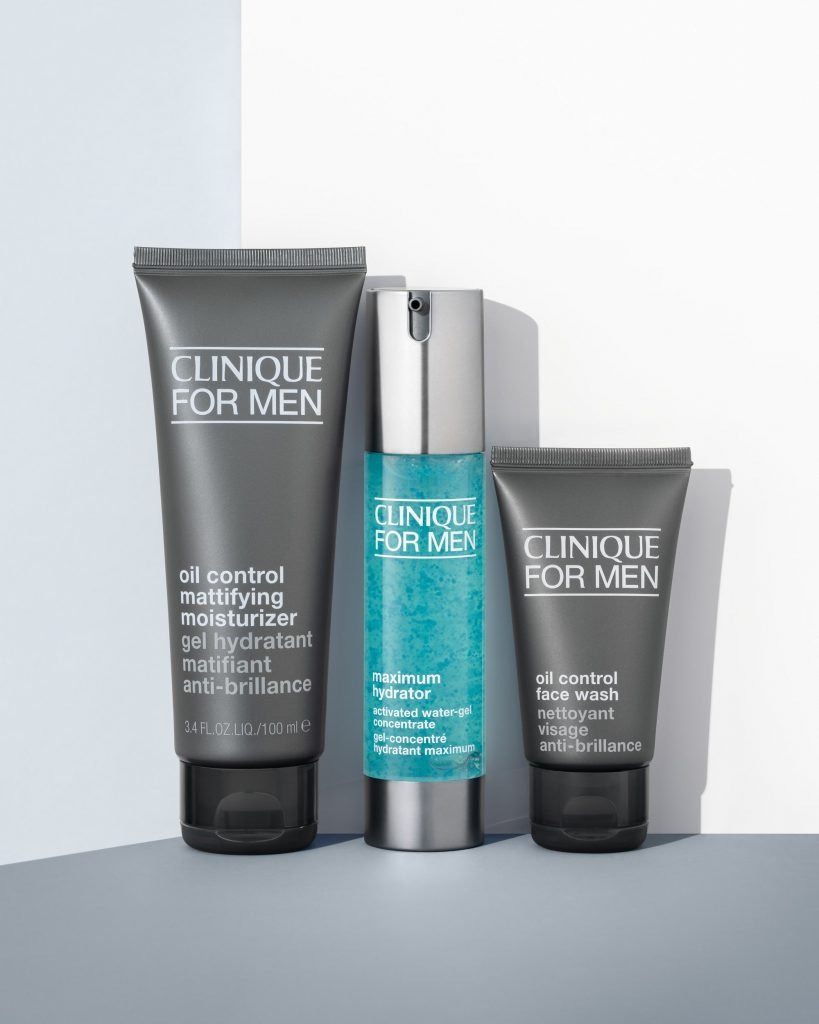 Our Specialized eCommerce Photography Service
Promising on delivering tailored, eCommerce optimized product photography solutions, our team is excited to offer:
Exceptional Imagery.
Images that are well-designed and edited have been shown to increase sales and profit. Because the content we create is well laid out, beautifully lit, and edited to an exceptional standard, customers naturally gravitate to it.
Social media platforms are becoming more popular than ever, so it is important to have the right content for your products. To drive sales, grab your audience's attention with creative photos, funny GIFs, and short video clips.
GET STARTED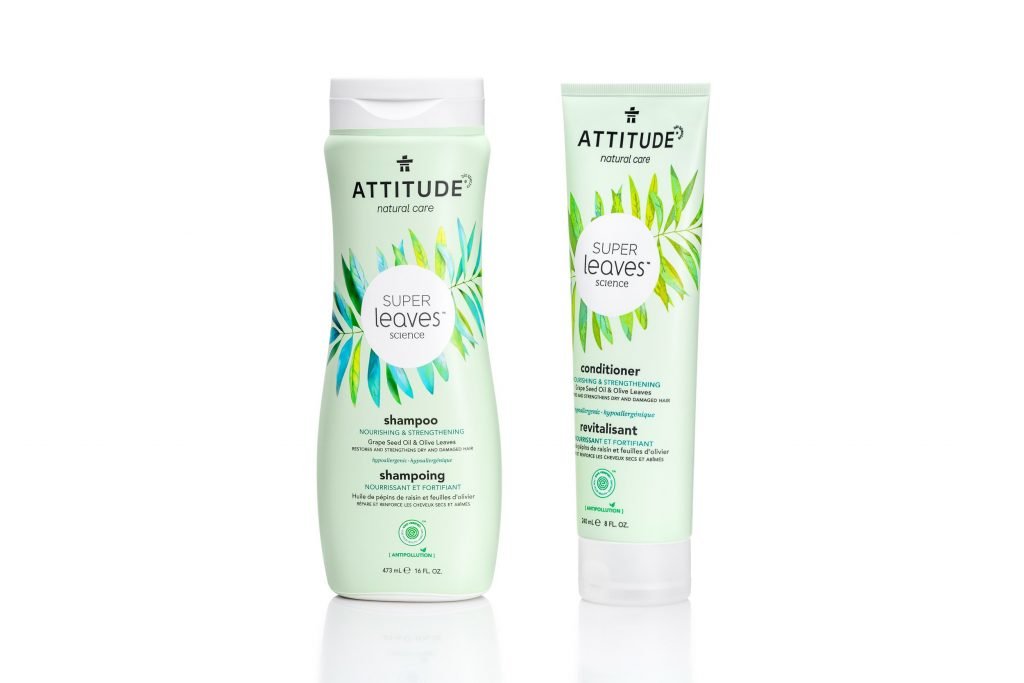 Packshot Photography
Every business is different, and every product is unique. In order to help you stand out from your competitors, we provide custom-made product photography that's tailored to fit your brand's needs. Our team of photographers will work with you to determine what type of images will best represent your products and the look and feel you're going for — and then they'll get to work. From product styling and set design to lighting, colour correction and retouching, we'll make sure that every image looks professional, polished and beautiful.
MORE INFO
Working with the team at Nupixe Media is a pleasure. They pay meticulous attention to detail, and willingly provide their insight and creative experience to make sure every brief is met to the highest standard.
Amanda Gardner
What a great team!! From working with the concept through to delivering large projects in post production I completely trust Nupixe to delivery great work, on time and in budget! They have never let us down!
Monika Berman
The team at Nupixe Photography Studio are a delight to work with, extremely creative, very professional and always deliver what you want, when you want. We couldn't recommend them more highly
Lucy Newton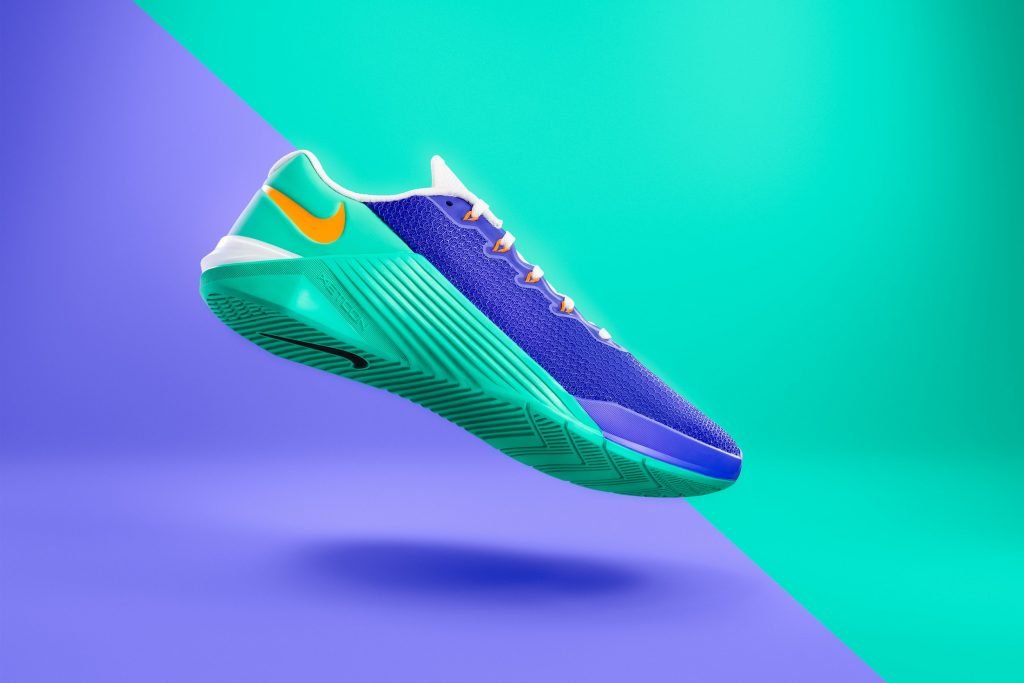 Need Something a Little More Creative?
We understand that you want to be able to showcase your products in a creative way. That's why our team of photographers will work closely with you on every aspect of the shoot: from wardrobe planning to lighting, props and more. We want your brand image to come across as unique and appealing — after all, customers don't want another boring catalogue full of generic images; they want something that speaks to their senses.
GALLERY
CONTACT US
Want To Work Together?
Give our friendly team as much information on your project as possible so that they can tailor a quote to your needs or answer any questions you may have.