Product
Photography.
We know the importance of professional production. Eye-catching imagery sets you apart from the rest. You can rely on our product photography team for high-quality images.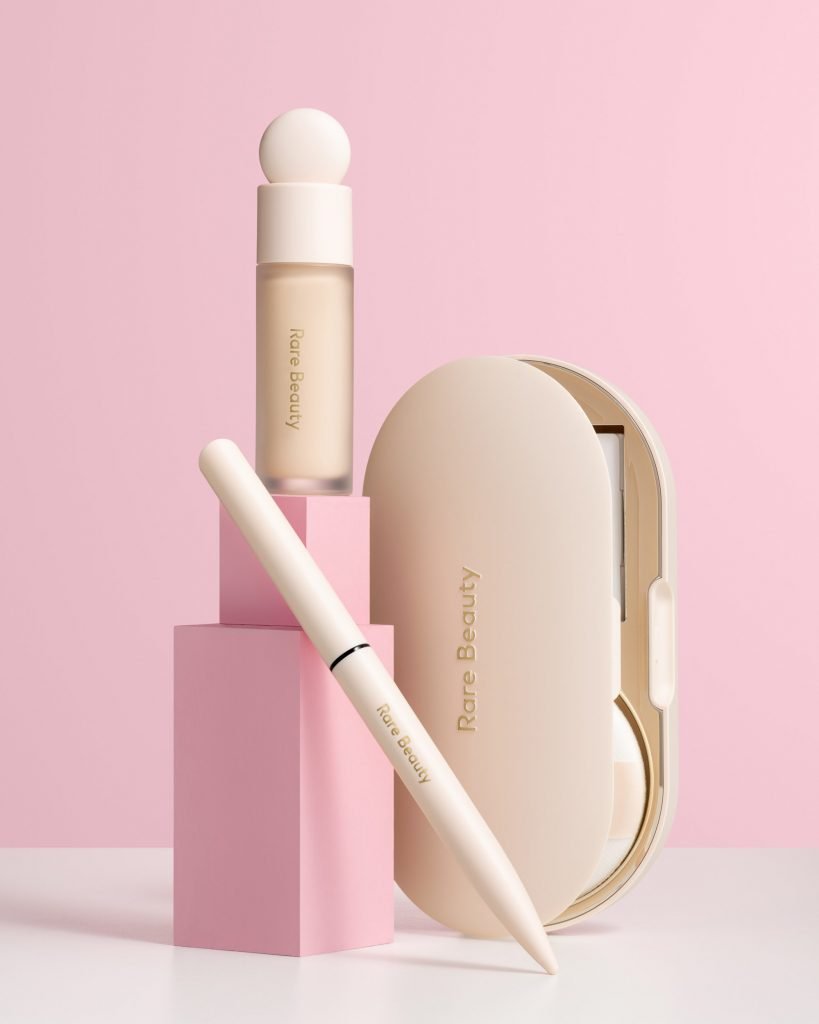 Professional Product Photography
Amazing imagery Every time. We are Vancouver's premier professional product photography studio. Our images are outstanding and we offer unrivaled service. Team Nupixe Media Inc. has been trusted to photograph for many of Canada's most renowned brands. You're in good hands. It is a passion that drives us to do what we love. We are passionate about delivering outstanding work on time and within budget. We understand the importance of creating images that grab the attention of customers and drive sales. As invested as our clients, we are in what we do. We make it as simple as possible at Nupixe Media Inc. Each product photography project is approached in a friendly and flexible manner while maintaining our high standards. We follow industry-standard processes and workflows that allow us to deliver high-quality projects at an affordable price.
GET STARTED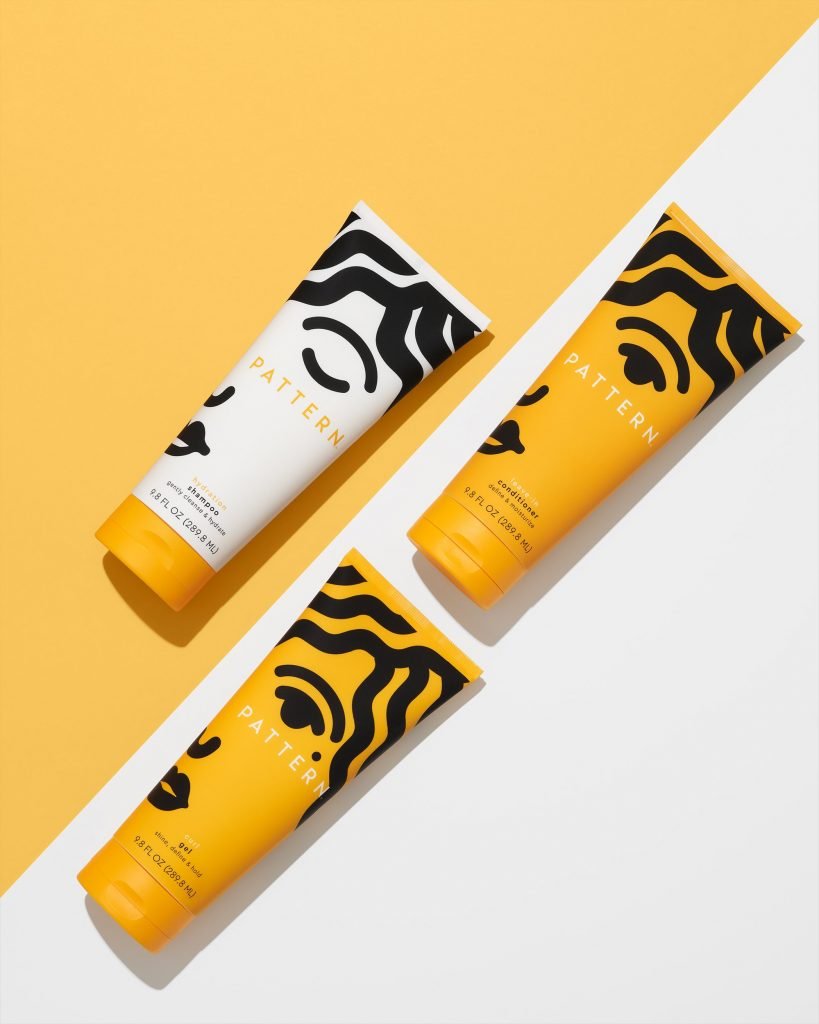 A whole new way to shoot your products
We provide a complete content creation service from production to delivery. We are "fully stacked" which means we have top retouchers, stylists, art directors, product photographers and stylists in-house. We have strong working relationships with clients and are familiar with their expectations regarding images of products. We strive to provide the highest quality products while maintaining our "right-first-time" culture. Our workflow allows you to communicate your requirements prior to work begins. This creates a professional, flexible, and efficient process. This allows each project to be completed on time and within budget. Our product photography team has been around for a long time and understands how important it is to carefully examine each product before deciding on the best lighting. We light each product individually, unlike other studios. We are confident that we have the technical expertise, experience and knowledge to help you achieve your goals with high-quality product photos.
GALLERY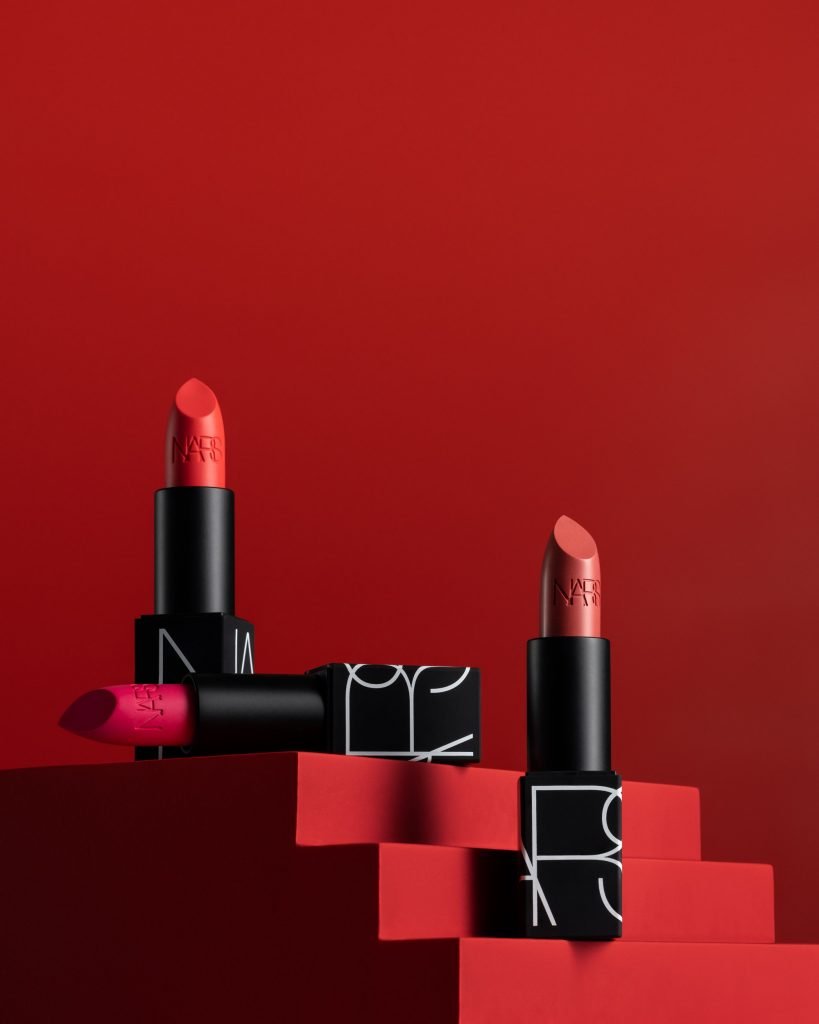 A Studio You Can Trust.
It is essential that your photos look the same across all channels and seasons. We strive to create images that meet your expectations and demonstrate cohesion across the brand. Every image you receive will be as great as the one before it.
Your customers will see that you aren't compromising on quality by using exceptional images in your marketing collateral. Expert photography not only communicates the quality of your products, but also helps to boost your brand image.
Exceptional Imagery.
Images that are well-designed and edited have been shown to increase sales and profit. Because the content we create is well laid out, beautifully lit, and edited to an exceptional standard, customers naturally gravitate to it.
Social media platforms are becoming more popular than ever, so it is important to have the right content for your products. To drive sales, grab your audience's attention with creative photos, funny GIFs, and short video clips.
GET STARTED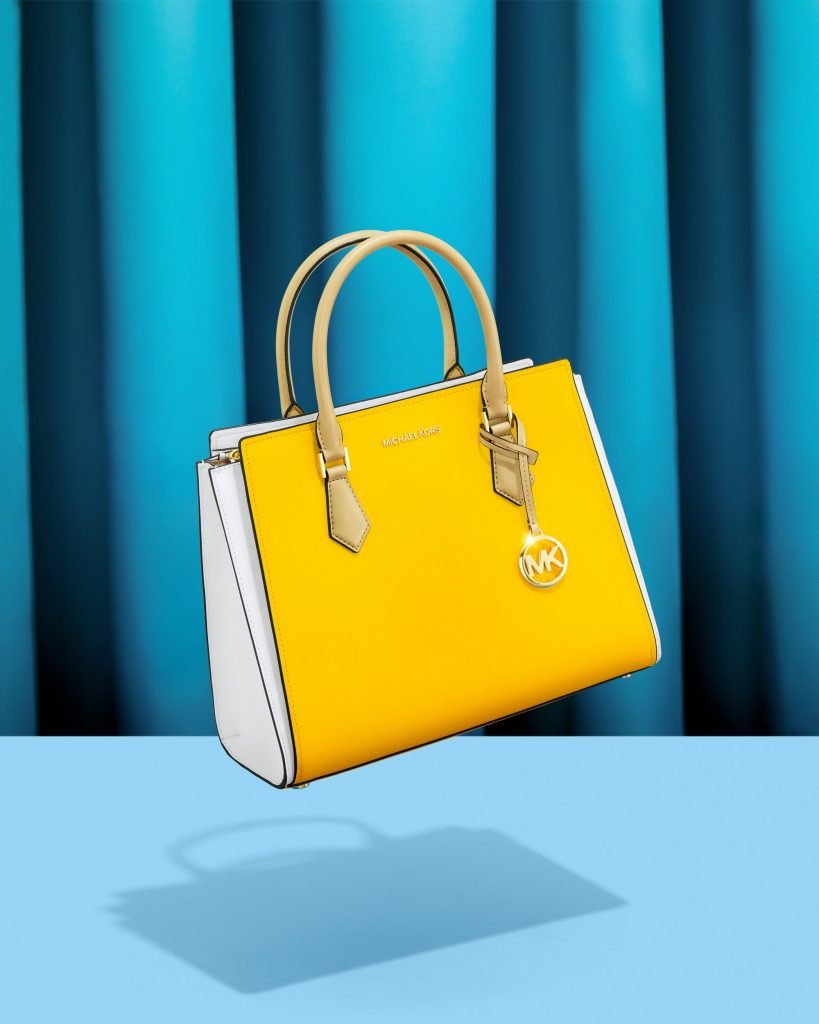 Our Packshot Photography
Our packshot photography service can provide high-quality images that are clean and professional for print and online catalogs as well as PR purposes. Online sales are aided by catalog product photography. We deliver consistently high-quality images. We at Nupixe pride ourselves in our attention to detail, and the ability to produce high-quality images. Nupixe's e-commerce photography is exceptional. Your products are professionally lit to show the item's shape, color, and texture.
MORE INFO
Working with the team at Nupixe Media is a pleasure. They pay meticulous attention to detail, and willingly provide their insight and creative experience to make sure every brief is met to the highest standard.
Amanda Gardner
What a great team!! From working with the concept through to delivering large projects in post production I completely trust Nupixe to delivery great work, on time and in budget! They have never let us down!
Monika Berman
The team at Nupixe Photography Studio are a delight to work with, extremely creative, very professional and always deliver what you want, when you want. We couldn't recommend them more highly
Lucy Newton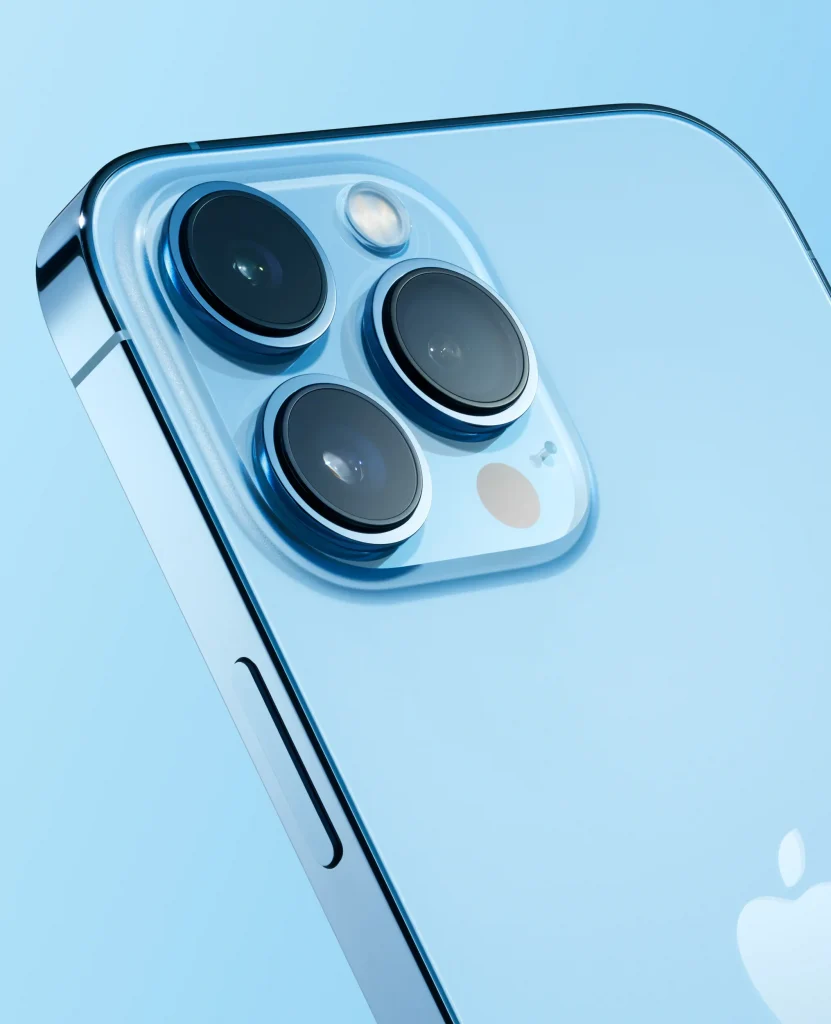 Need Something a Little More Creative?
Are you looking for photography that is unique and tailored to your brand? We have years of experience in product photography at Nupixe Media Inc. Your images will be of the highest quality thanks to our lighting expertise, professional equipment, and creative direction. You have the option to incorporate props or interesting backgrounds into your still-life photos. Our team will provide high-quality, hassle-free content that is both effective and exceptional.
GALLERY
CONTACT US
Want To Work Together?
Give our friendly team as much information on your project as possible so that they can tailor a quote to your needs or answer any questions you may have.